Introduction
We have seen many applications for two-sdied flash card learning method. However, we rarely used them on Desktop. Today, I am showing you an app that works amazingly nice. Anki is an exclusive learning system. It helps users create a database of flash cards. Anki works on a repetitive algorithm that helps users memorize their required courses. The mechanism is time tested and used by millions of users. Anki helps users create flash cards that sync with the cloud. Anki is now available for Linux.
You can install Anki learning system on your Linux computer and sync it with the cloud version easily. Debian has a versatile support for Anki. I will guide you through using Debian 11 desktop edition.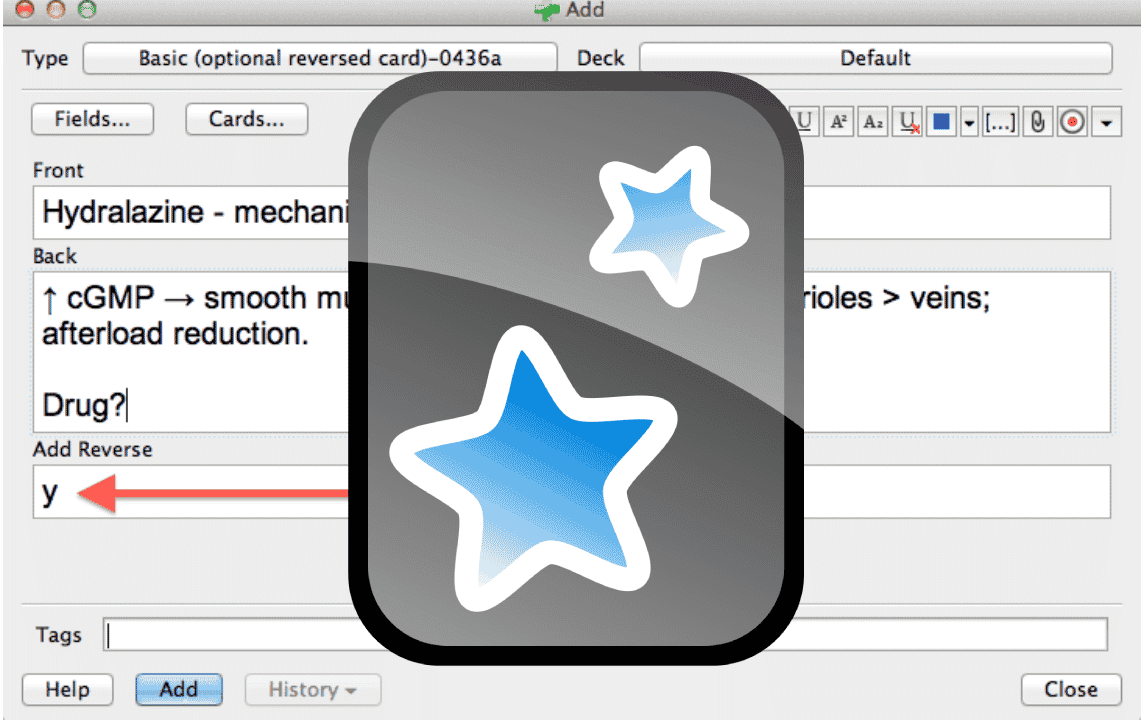 Prerequisites to Install Anki Packages
Anki makes use of various Python 3, PyQt 5, and LibQT Engine 5. However, they all are bundled within the installer. Anki does not depend on other software therefore it satisfies the required packages on its own.
Step 1. Install Anki Learning System on Debian 11
Now we are ready to go through the installation. At first, I prefer to update the repositories using the following command. You also perform the repository updates before installing the Anki.
$ sudo apt update
Once repositories are updated, you are ready to install the learning system. Apply the following command below and begin the installation.
$ sudo apt install anki
Step 2. Verify Anki Installation
Now Anki has been installed and is available in our system dashboard. Anki does not run via the command line. Therefore, the only way to run it is using the graphical user interface.
Let's graphically access it.
You will need to go to the dashboard and locate the software using some keywords. Here is how you will do it. Try to write Anki, and you will find it.

Step 3. Launch Anki Learning System
Now we will launch the Anki learning system and see how it works. You will simply invoke Anki from your dashboard and it will appear. You can import files to begin creating flashcards, or simply go to the cloud platform and sync some data decks.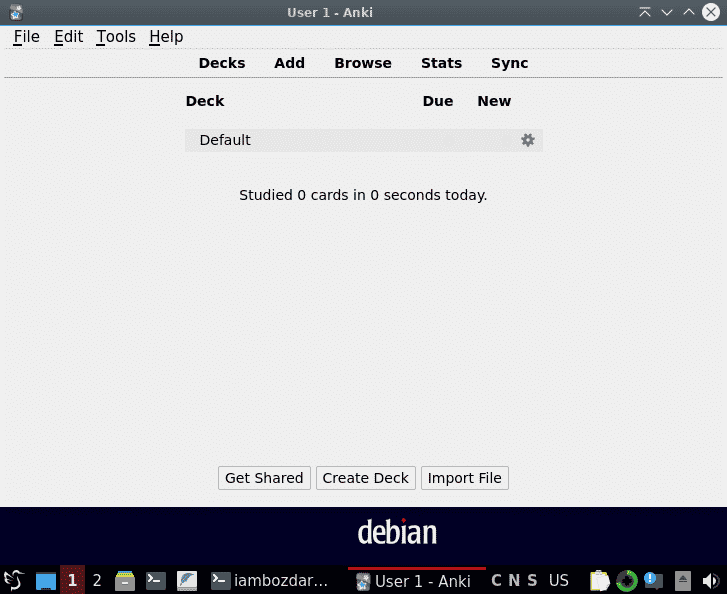 Anki is a masterpiece when it comes to creating flashcards and learning on Linux. You won't regret using Anki on your system. Now Anki is yours and does whatever you want to do with it.
Step 4. Uninstall Anki From Debian 11
We used Debian repos to install Anki, so I will uninstall Anki accordingly. Here is how you will do it.
$ sudo apt remove anki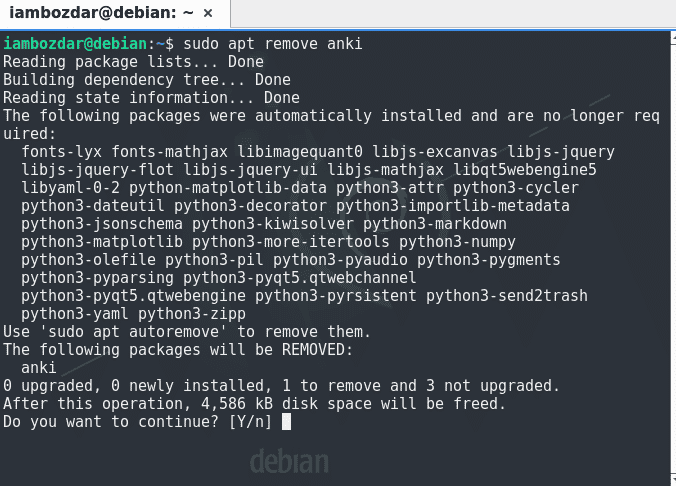 After affirmation, Anki will be removed from your system.
Conclusion
I have published many more posts about various tools and Linux applications. I hope you will find Anki useful.
Karim Buzdar holds a degree in telecommunication engineering and holds several sysadmin certifications including CCNA RS, SCP, and ACE. As an IT engineer and technical author, he writes for various websites.