Have you ever tried updating the package lists on your Ubuntu system only to run into a "The repository does not have a release file" error at the tail end of the terminal output? I know the feeling. It's all too frustrating and this basically prevents you from not only updating the package index but also installing new software packages. The error is closely related to the "The repository is no longer signed" error. Below is a sample of instances of the error.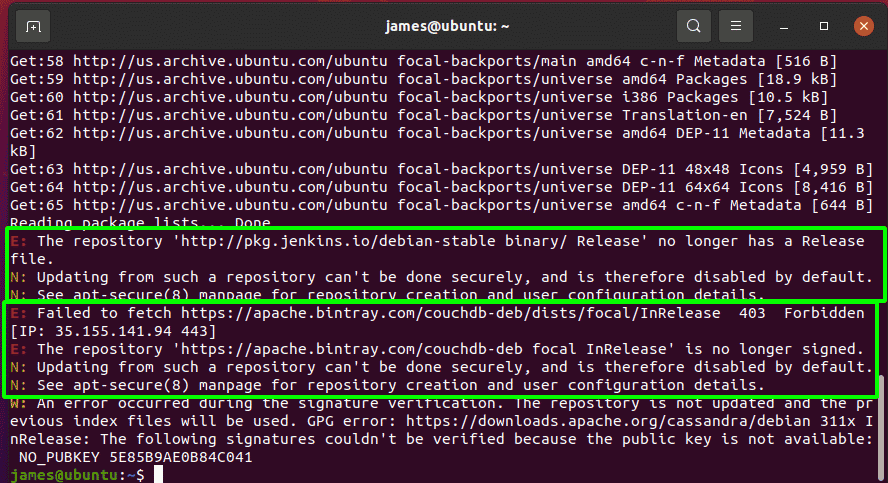 In this guide, we will unravel the causes of this error and provides a simple fix which takes only a few steps.
How to fix the error
Now that we have seen how irksome the error can be, what exactly causes it?
The error is caused by third-party PPAs which are no longer supported by your current release or version of Ubuntu. The repository may also have been deprecated and, therefore, you need to find a new repository for that software or remove the troublesome repository entirely.
The immediate fix to this dilemma is to purge the troublesome PPAs.
To address this PPA problem, open the 'Software & Updates' section.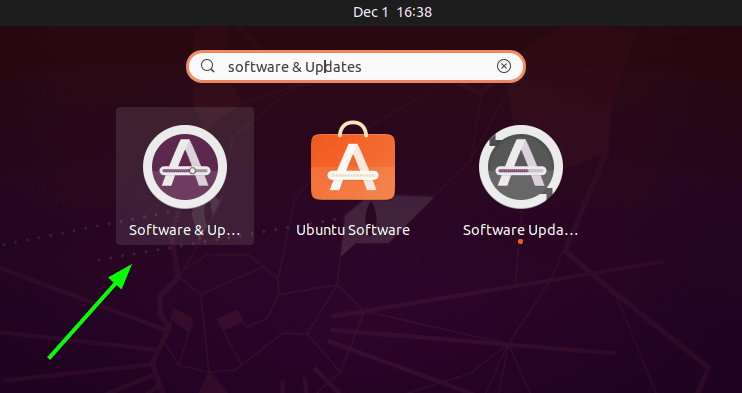 Then select the 'Other Software' tab. This populates a list of all the third-party PPAs that exist on your purged to resolve the error. The PPAs giving you a headcha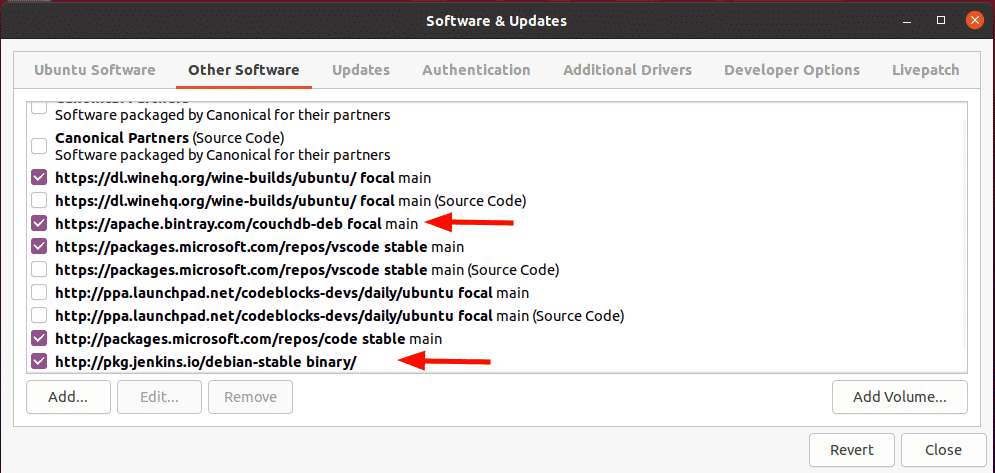 To resolve this issue, uncheck or deselect the PPAs. Be notified that you will be prompted for authentication.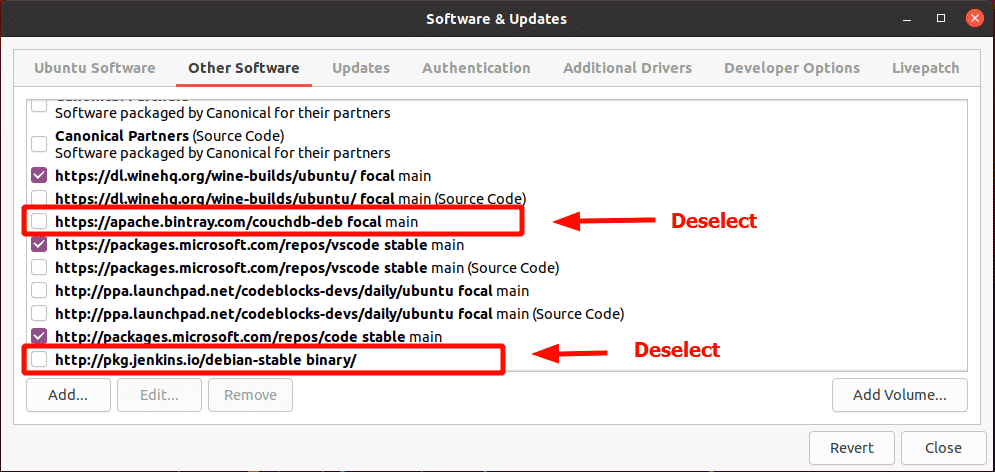 Once you have deselected the PPAs, click the 'Close' button and then 'Reload' on the pop-up as illustrated.

Your system will refresh the cache which will only take a few minutes.

Once done, you should be able to update the packages and even upgrade the packages and repositories without an issue.

Closing words
Although we have removed the stubborn PPAs, be reminded that you may now have to reinstall the software again with fresh PPAs which are supported by your system. Otherwise, your software will not function as you would expect.