A large number of free open source file managers are available for the Linux operating systems. Many users, however, are unaware of the full capabilities of the file managers they use regularly. Most default file managers offer basic but adequate functionality, but you can also install more feature-rich file managers to match your specific needs. File managers, like every other aspect of Linux, offer a plethora of options, and some of the most popular file managers will be explored in this article.
Dolphin
Dolphin is considered such a file manager that comes highly recommended. It has various unique features, such as multiple tabs and a split view that lets you work with multiple directories at the same time. It was created with simplicity and ease of usage in mind. It also allows for customization and flexibility, having control over the management of your data. It features a simple, uncomplicated style that appears natural.
The layout allows users to quickly see, move, and delete files while maintaining flexibility and customization. It consists of a built-in terminal emulator that allows you to run commands from the current folder. It's quite adaptable, and users can install plugins to tailor it to their own needs.
.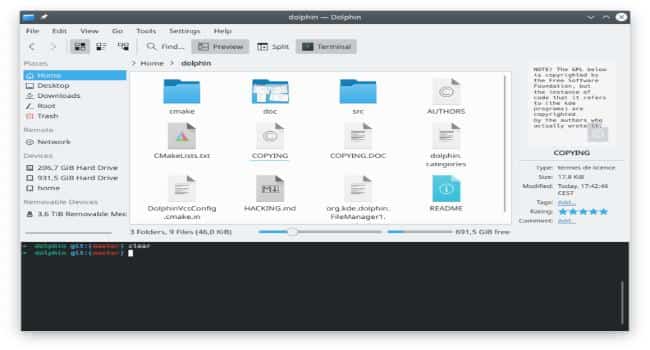 Thunar
Thunar is considered a file manager available for the XFCE Desktop Environment that is fast-loading and lightweight. It has a short loading time and allows for quick navigation. The user interface is simple and easy to use, resulting in a smooth user experience with a sophisticated settings editor that simplifies modifying options. Overall, Thunar is a fantastic file manager for XFCE users and anyone looking for a compact yet capable file manager.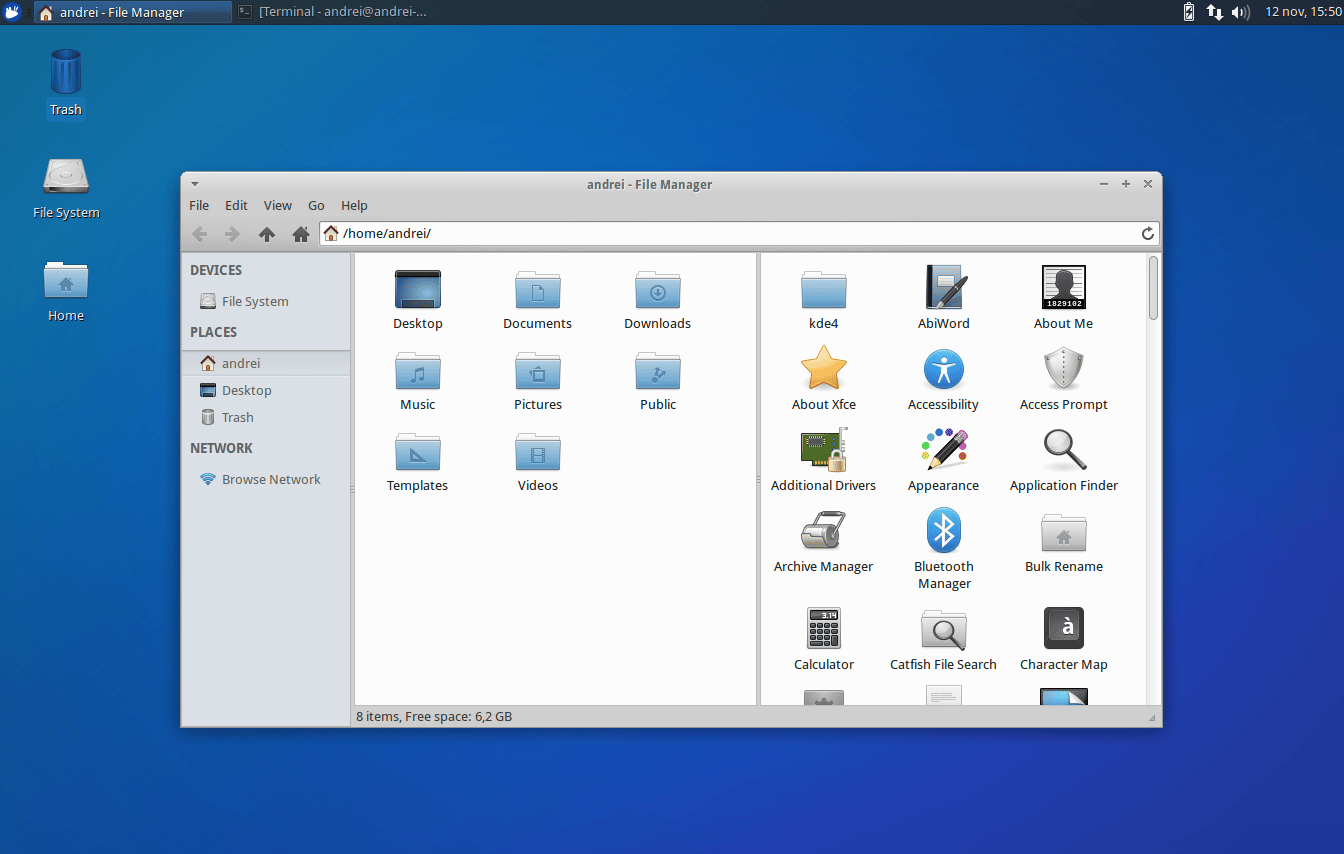 Nautilus
Nautilus is the primary file manager in the GNOME Desktop environment, and it was created with beginners in mind. It contains a graphical file manager that makes it simple to manage your files and apps. This program's popularity can be ascribed to its simple and uncomplicated user interface (UI), which includes a plethora of user-friendly features. The user interface is easy and uncomplicated, with the opportunity to undo potentially risky actions like file deletion by accident.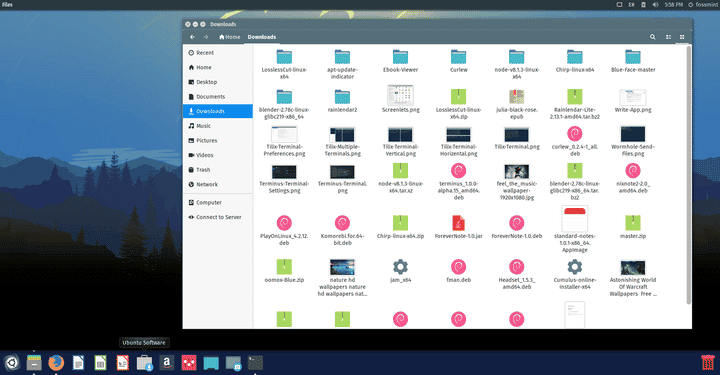 Krusader
Krusader is a file manager with a beautiful design that makes using it more enjoyable. It can manage several files on any desktop at the same time its robust feature set, which is based on the KDE Plasma Environment, makes file management easier. Because it is based on Midnight Commander, you may utilize the same keyboard navigation and command structure. It has a unique function that allows you to navigate or conduct standard drag and drop operations with the mouse or trackball. It's a fantastic GUI-based file manager with a twin-panel design that's based on the text-based file manager Midnight Commander.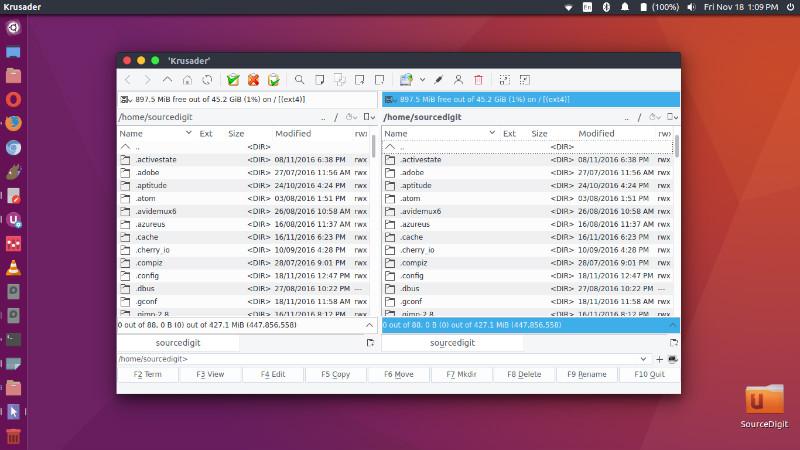 Konqueror
The KDE ecosystem's Konqueror is a sophisticated file manager. Its ability to operate as a web browser is one feature that sets it distinct from other file managers. The sidebar and directory panels, provides a fantastic high-level perspective of your directory structure. As a result, many Linux users, particularly KDE users, find it to be a versatile option. This file manager has several choices that are both diverse and powerful, such as the ability to locate and delete no longer needed files and directory trees, as well as explore and reorganize directory structures more efficiently.
XFE
XFE is a small file organizer with a distinctive user interface. It's comparable to MS-Explorer or Midnight Commander, but with more flexibility. It can be set up to show one or two directory panes, as well as a navigation bar if desired.
It comes with a fair collection of setup options that let you link files to apps like LibreOffice and others. Not a major flaw, but XFE has its own 'themes,' with no choice to use your desktop's color scheme, decorations, widgets, or icons.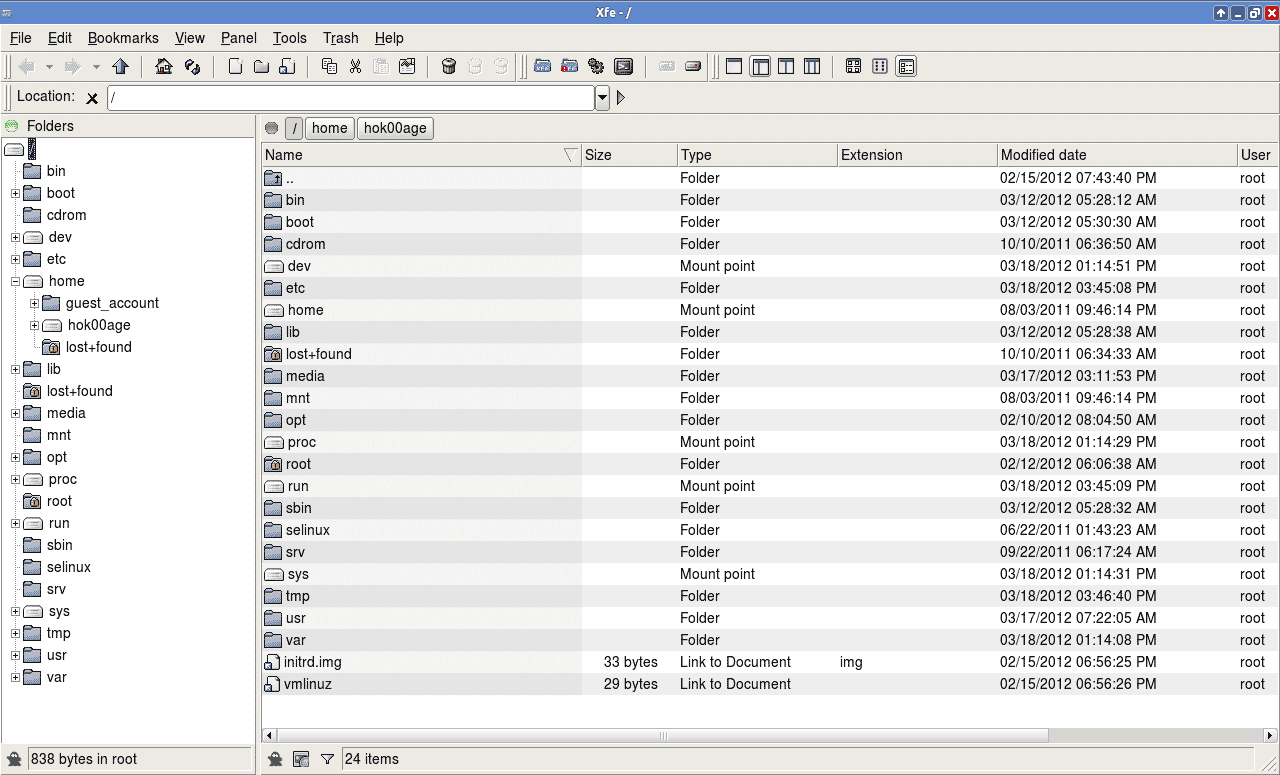 Conclusion
There are a variety of file managers available for Linux, all of which can help you boost your productivity. File managers make your life easier and more fun, especially if they are customized to your tastes. So, in this article, we've covered some of the most often used file managers to help you get started, or if you're already familiar, you might discover a better file manager than the one you're using now.