Linux is a popular open-source software and its use is totally free. This means that Linux can be downloaded from the internet and redistributed under the GNU license. Furthermore, it has security, scalability, and flexibility advantages over other operating systems. Linux has far more computer power than Windows, and it also comes with super device support. Huge amounts of data are dealt with by data scientists, and that is challenging to manage in Linux distributions easily. A Linux distribution, also called a "Linux Distro", is a free Linux operating system that comes with different components such as software installation, tools for management, and other software.
Linux kernel-based distributions are more user-friendly and typically easier to install than traditional kernel-based distributions. Hundreds of Linux distributions are currently available, each aimed at a certain user or system. Some are ready to use, while others are bundled as source code that must be compiled during the installation process. Three of the best Linux distributions for data science are mentioned below.
They will be discussed in detail later in this article. To learn more about these Linux distributions, read on.
Best Linux Distro in Data Science
There are many distros of Linux which can be used in data science, but only a few of them are considered best for various features which are discussed below.
Ubuntu
Ubuntu is the best Linux operating system for data scientists all across the world. It's also the most widely used Linux distribution on public clouds with machine learning capabilities. Canonical created the open-source Linux operating system Ubuntu, which was originally published in 2004. Ubuntu, which is based on Debian's design and infrastructure, is ideal for novices. It's designed for enterprise servers, desktops, the cloud, and the Internet of Things.
For community science initiatives, Ubuntu for Data Science is a fantastic solution. For initiatives that demand a significant volume of data and the ability to swiftly evaluate and convey that data.
Fedora
Fedora is another famous Linux operating system for data scientists all over the world. The Fedora Project was founded as a way for computer users to share their enthusiasm for free software with the rest of the world. The Fedora Project, on the other hand, has evolved into a community dedicated to the advancement of free software and making this world a better place through software openness. In data science, Fedora can assist your firm in moving forward with its research goals. Consider starting with a Fedora Hub Network, which connects Fedora users who are interested in furthering scientific research. This category could include networkers with backgrounds in data analysis, physical sciences, or statistics.
Fedora Hub Network
Fedora users may connect with hundreds and thousands of people who are involved in the Fedora project by using the Fedora Hub Network. You'll get access to the information, tools, and discussions you'll need to keep track of the progress of producing and sharing scientific data.
Fedora community
Forming groups within the Fedora community might help you acquire formal support and continue to participate in your data science projects. By becoming an official supporter of a Fedora project, you will be able to provide information and assistance to other Fedora users, as well as acquire recognition and influence in the scientific community.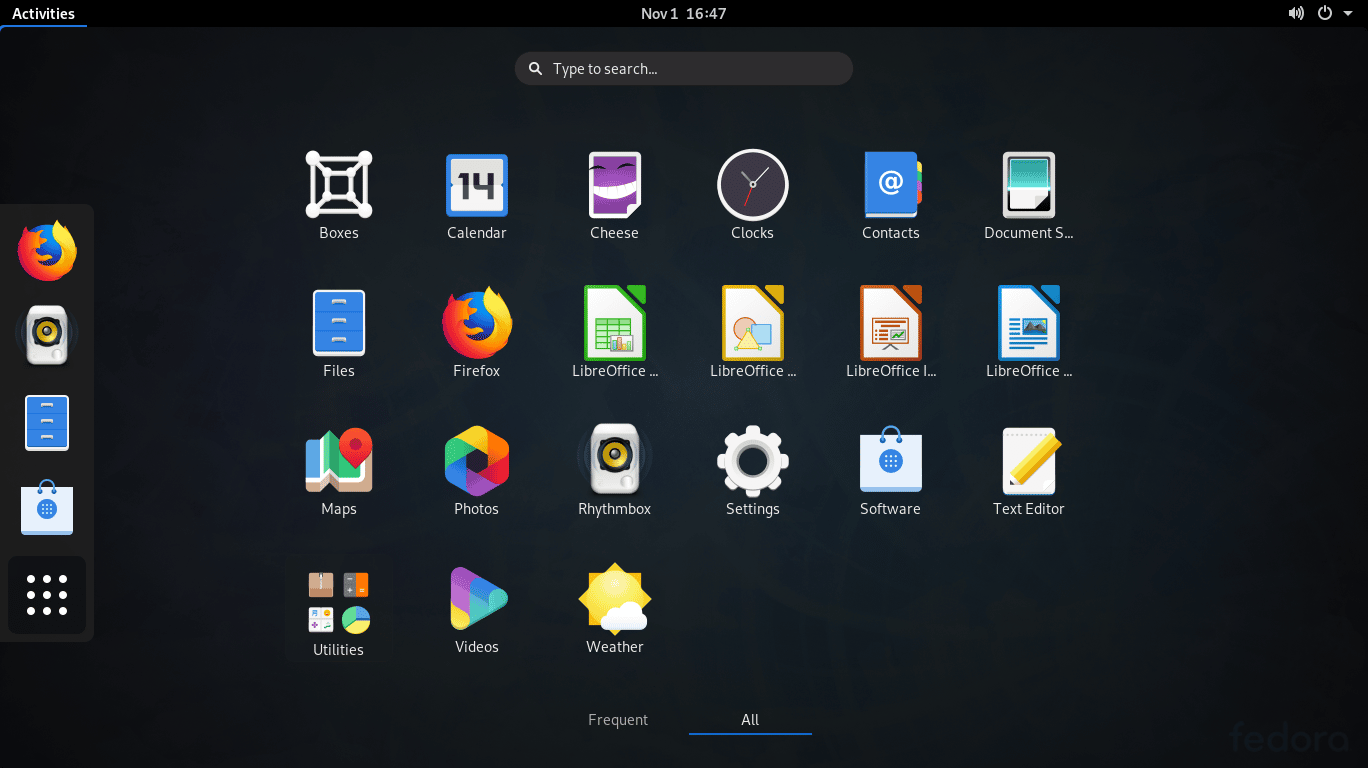 OpenSUSE
Open Source, often known as OpenSUSE, is a Linux-based operating system that has all of the features required to run a big data center. With OpenSUSE, users can have the best technology to run their data centers. High-performance computing, database management, and website creation are also provided. Data scientists can work with data from any source to create, save, access, and examine it using a robust database management system (DMS).
It has an easy-to-use interface for managing tasks and user access. It enables users to effectively manage storage and bandwidth. OpenSUSE comes in a variety of distributions, including Linux, Fedora, Mandriva, OpenSUSE, and Solaris, all of which allow varying degrees of freedom.
Functionality of OpenSUSE
Most of its functionality is the same as that of SQL servers, but Open Source offers several advantages that make it the better choice for scientific data. Users can access and use scientific data straight from their systems thanks to open-source software. It allows you to do so without having to worry about IT support or license issues.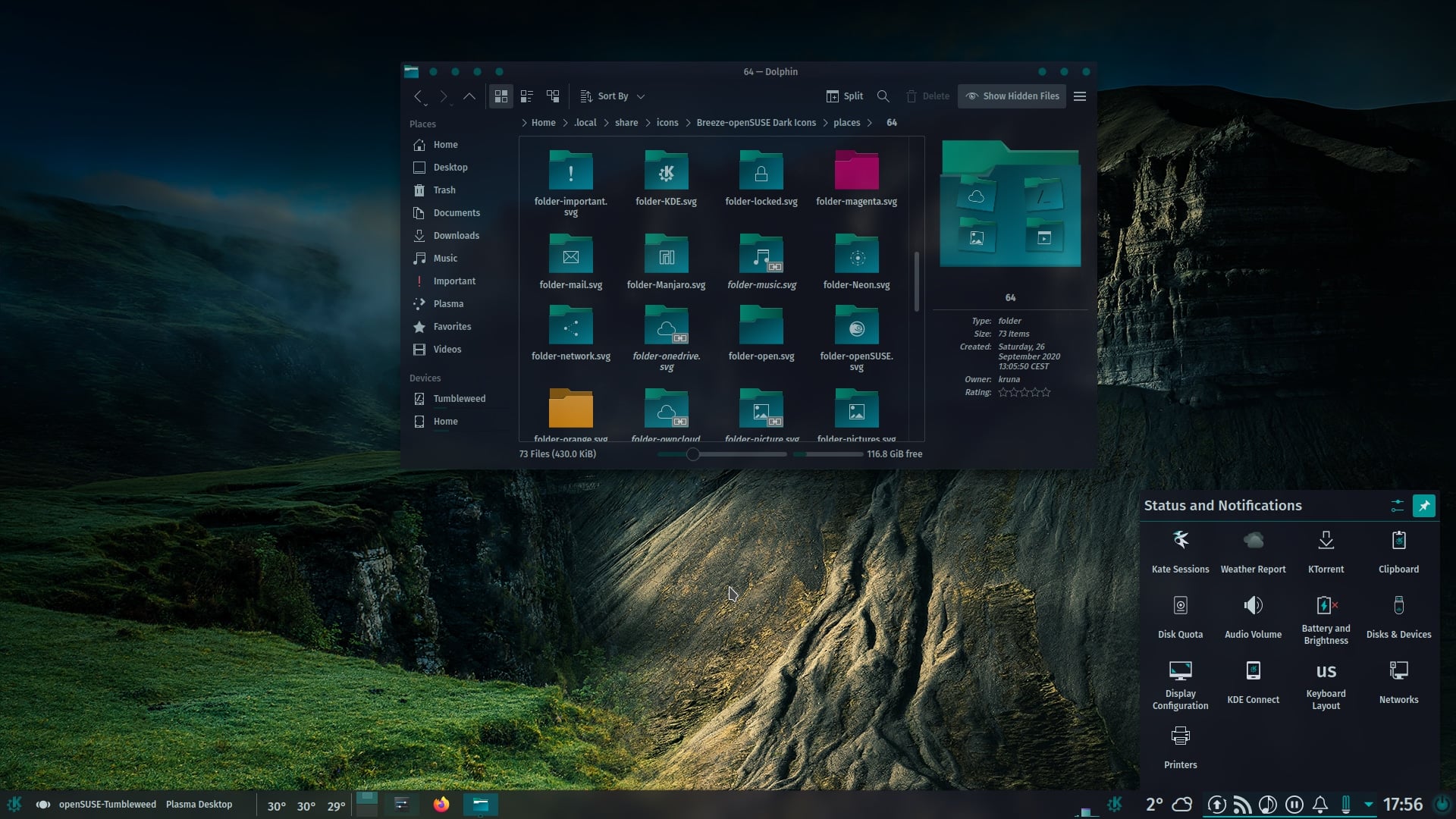 Conclusion:
Linux Distro is the best choice for data science as it is open source, which means you will not need to invest any money in software to conduct your research. If you're not comfortable with installing and utilizing proprietary software, then this can be a tremendous help. There are a huge number of Linux Distros available; you can use whichever meets your requirements, but the three best Linux Distros, Ubuntu, Fedora, and OpenSUSE, are discussed in detail in this article, which will be perfect for data scientists.