Ubuntu is one of the most well-founded and authentic operating systems of this era. It hardly causes any problem until we execute such programs that are unable to fix. Sometimes we perform some tasks that cause cracks in the system and we are unable to determine the issue. The only possible situation, in this case, is to reinstall your operating system.
Are you stuck in the same situation as discussed above? Then, this guide will help you to reinstall ubuntu along with a backup of your data.
Reasons to reinstall Ubuntu
Before reinstalling your operating system you should know the actual reason behind this. Here are some reasons discussed to reinstall ubuntu:
Some users like to alter multiple things in their system and face issues that are unable to be resolved. If you are one of them and stuck in a state where you are unable to use your system properly then, reinstalling Ubuntu is the best option for you.
There are cases where users want their systems clean after a while. Instead of going through a bulk of files, reinstalling the system stands to be good for them.
If you are messed up with boot order and stuck in the loop of files. In this scenario, you are abandoned to get back to your system until you reinstall your operating system.
Reinstalling Ubuntu
Reinstalling Ubuntu is a simple process and keeps your data safe. But for security purposes make a backup of your data specifically the following materials:
/home folder with the concealed files.
All entries of the boot menu, if you have more than one operating system.
Steps to reinstall Ubuntu
Follow the below-given steps to reinstall Ubuntu:
Back up your data
Before reinstalling the Ubuntu, backup your data on external storage such as USB or disk.
2. Run the installer
Run the Ubuntu installer and select install ubuntu.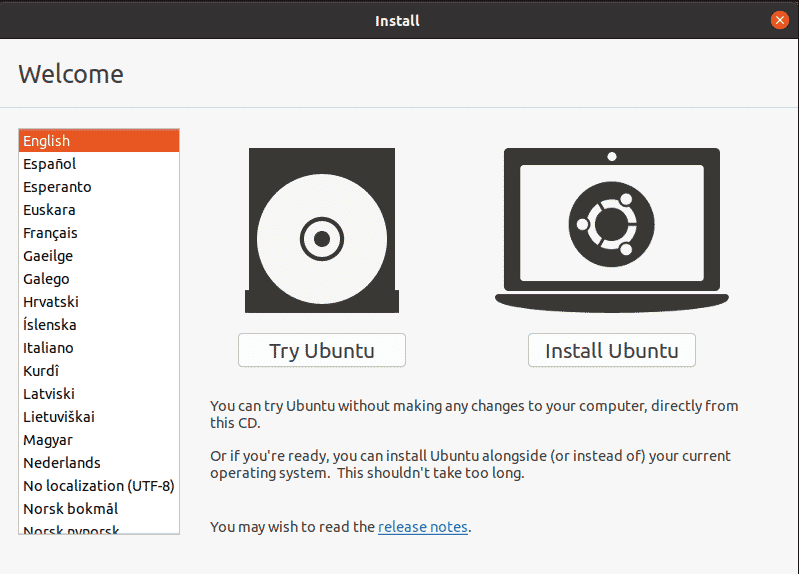 3. Select a keyboard layout
Select the suitable language for your keyboard layout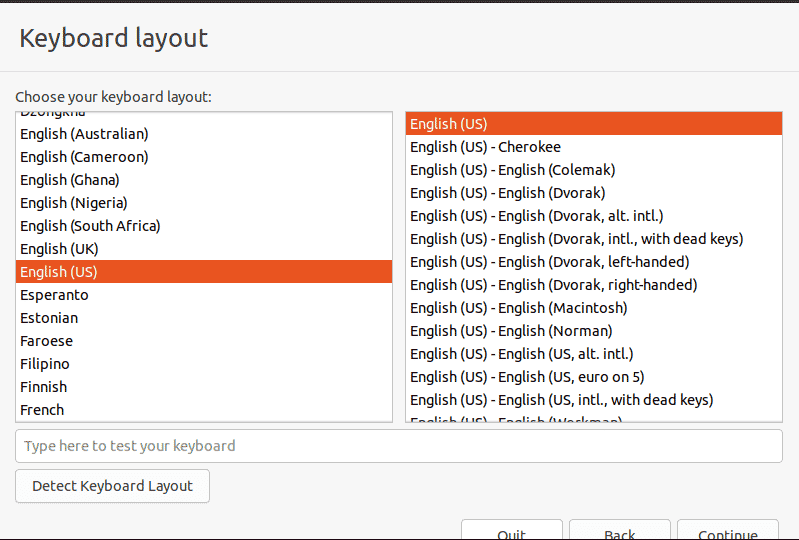 4. Updates and other software
Choose the type of installation you want and update on your system.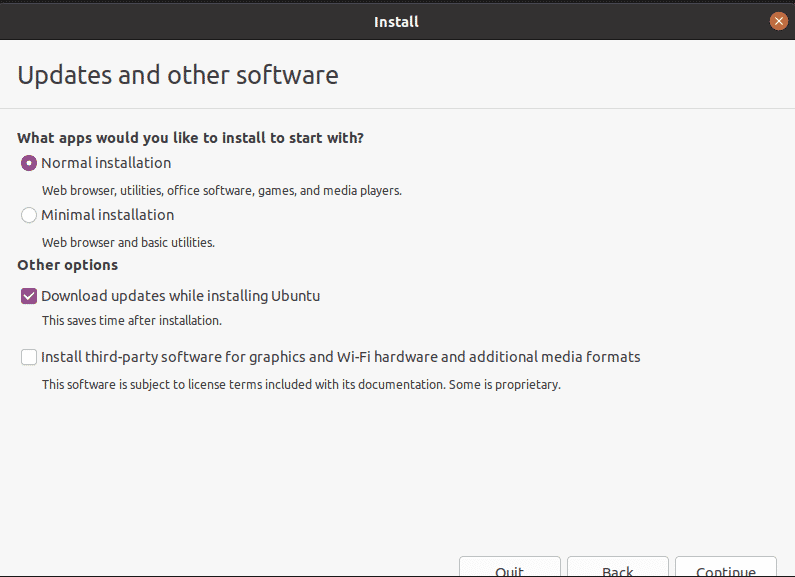 5. Select Installation type
Either erase all your data and install a new operating system or go for multiple partitions.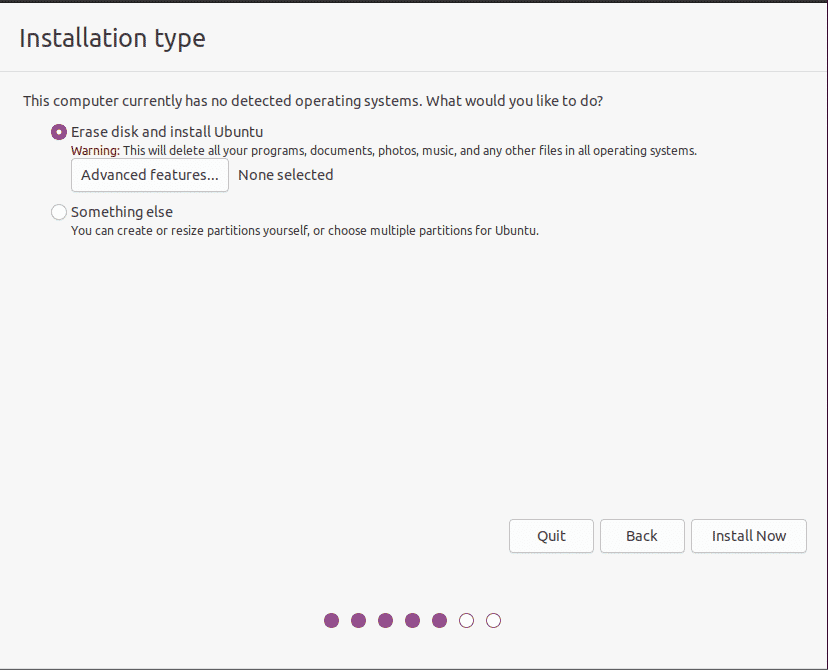 6. Select your region
Select the region you belong to.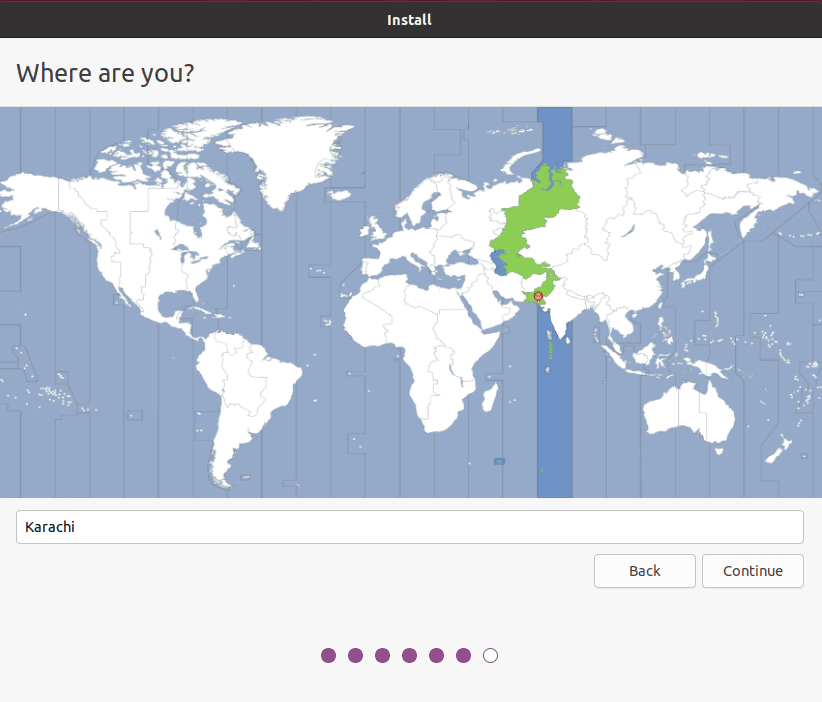 7. Personalize your account
Give your personal information and set a password and press continue.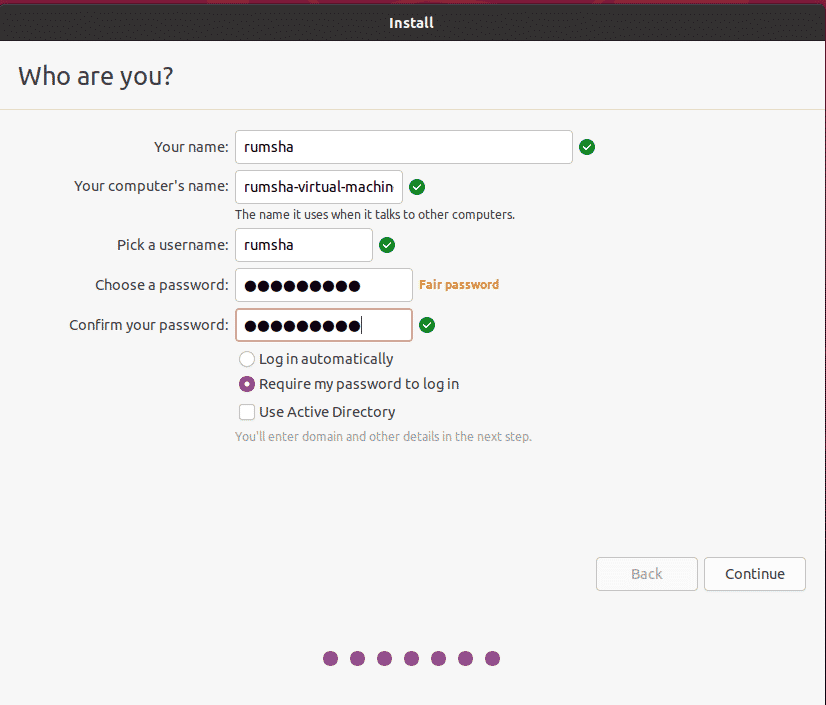 8. Ready to install
Now your system is ready to reinstall ubuntu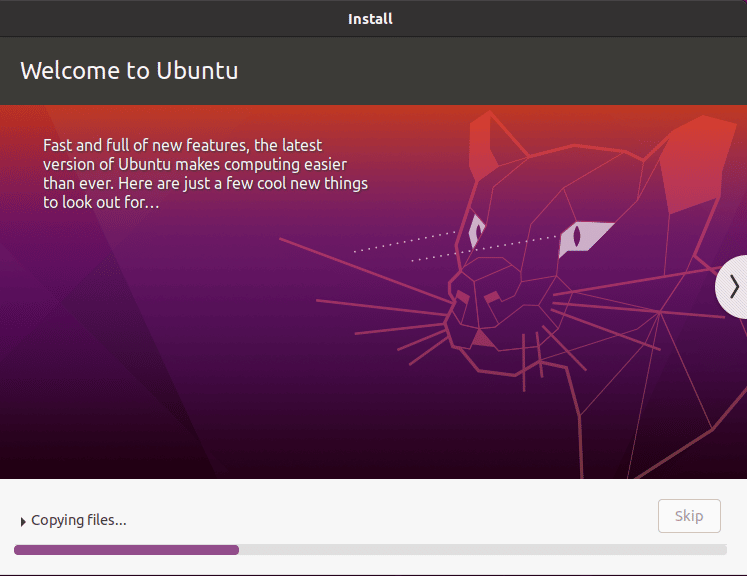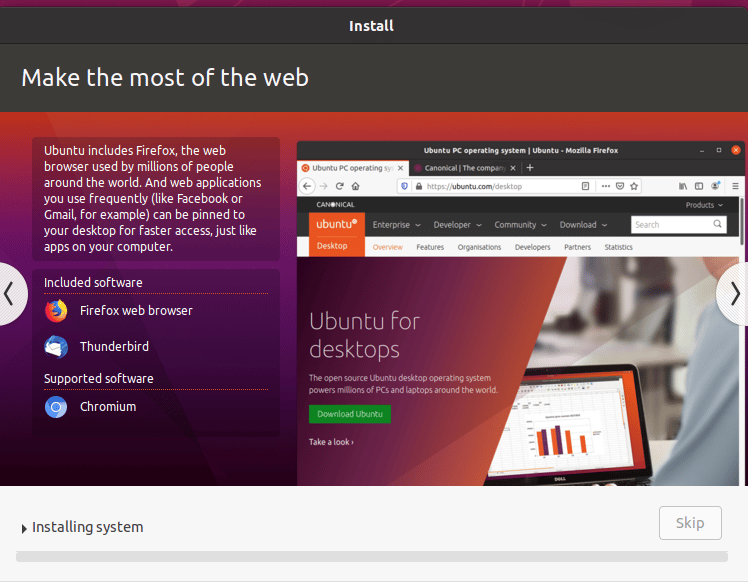 9. Restart your system
Once the installation is completed restart your system.
u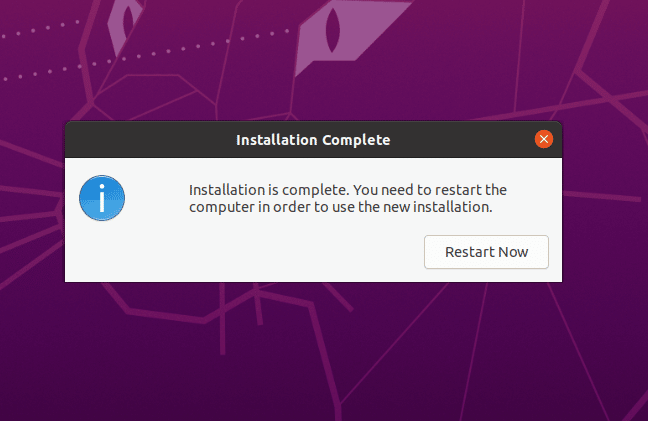 10. Get started
Your system is ready with the cleaned operating system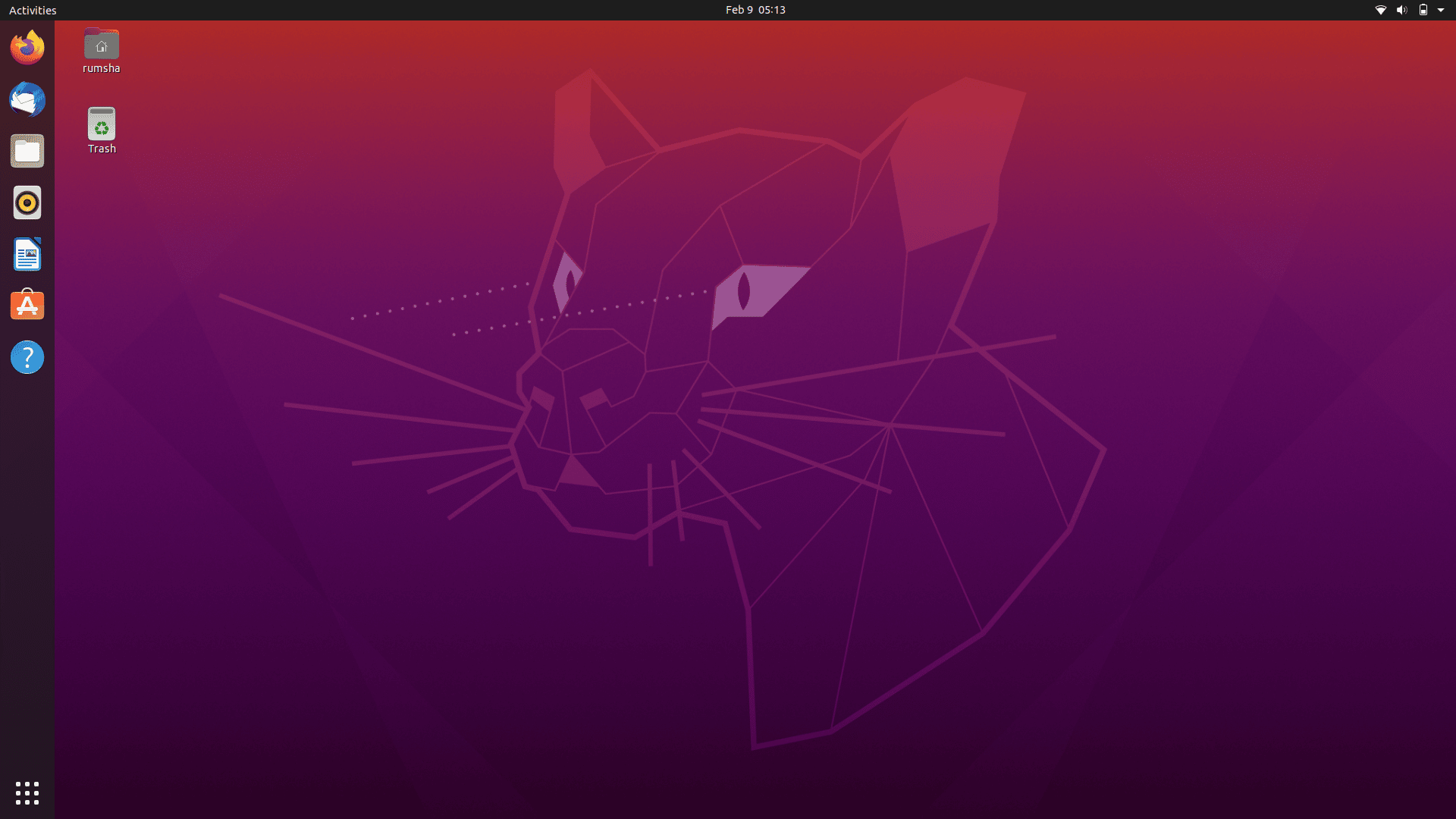 Wrapping Up
This is how you end up reinstalling ubuntu successfully. In this guide, you might be familiar with several steps to install ubuntu. To know more about the working of ubuntu visit the official website of ubuntu.