The Linux operating system has grown in popularity to the point where there is a Linux distribution available for every computer user. We have a Linux distribution for a highly advanced computing machine and a Linux distribution for an older machine with low-end hardware. We have a Linux distribution that is only 100 MB in size and can be installed on an old-school CD, as well as a Linux distribution that is 4 GB in size and can be installed on current, super-fast SSDs. This isn't all; we also have Linux distributions designed exclusively for regular users, experts, programmers, and developers, as well as global corporations. So, in this article, the seven Linux distributions as of 2022 will be discussed briefly.
Ubuntu
Ubuntu can be beneficial for professionals, programmers, and everyday users. Ubuntu is considered one of the world's oldest and most widely used Linux distributions. Ubuntu's success stems from the fact that it is an extremely user-friendly and dependable Linux distribution. Furthermore, Ubuntu simplifies the transition from Windows to Linux by allowing widely used Windows apps to run on Ubuntu with the help of Wine.
Because of its user-friendly design, new or first-time Linux users will feel right at home right away. Ubuntu is backed up by a large developer community throughout the world. Ubuntu has served as the foundation for several Linux distributions, including LinuxMint, Kubuntu, and Lubuntu.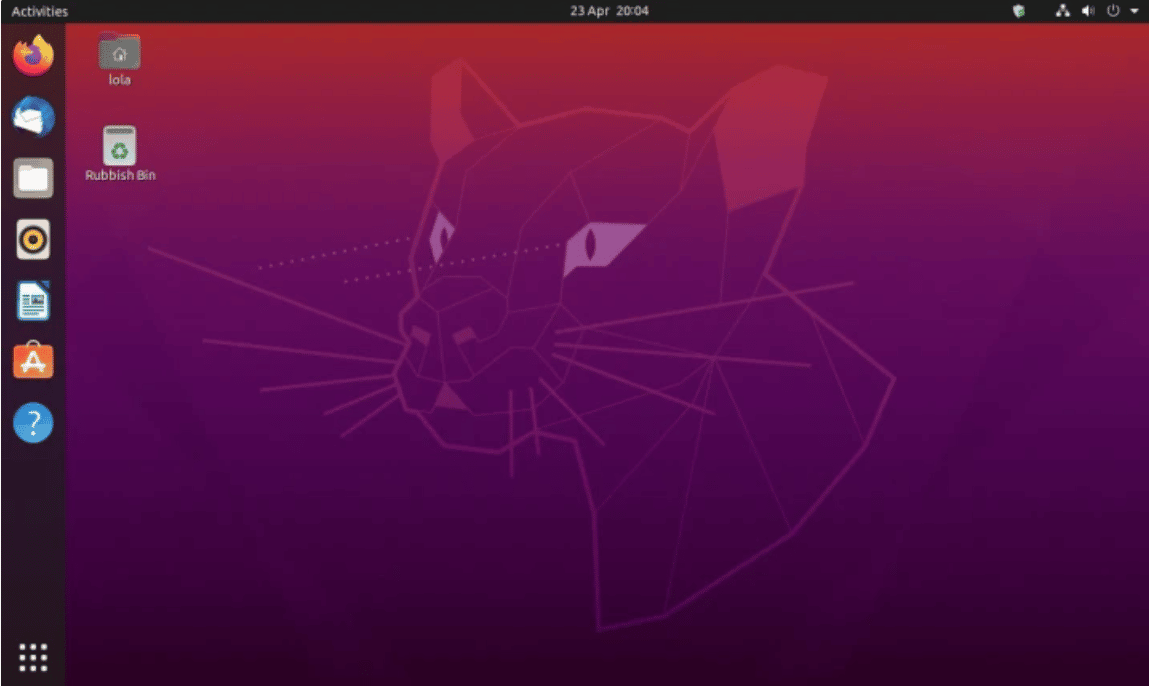 LinuxMint
LinuxMint is a great choice for newcomers and those looking to make the switch from Windows. Because it is more user-friendly and lightweight than Ubuntu, LinuxMint is increasing in popularity alongside Ubuntu. It is becoming more popular among beginning users. As I previously stated, LinuxMint is built on Linux, so you can experience the spirit of Ubuntu in LinuxMint.
The Cinnamon desktop is an excellent alternative to Windows since it provides a similar or even better desktop experience while maintaining a small footprint. Yes, it is a low-resource operating system, making it appropriate for older PCs and laptops. Like Ubuntu, LinuxMint has a sizable online community behind it. All of the software available for Ubuntu operates flawlessly on LinuxMint.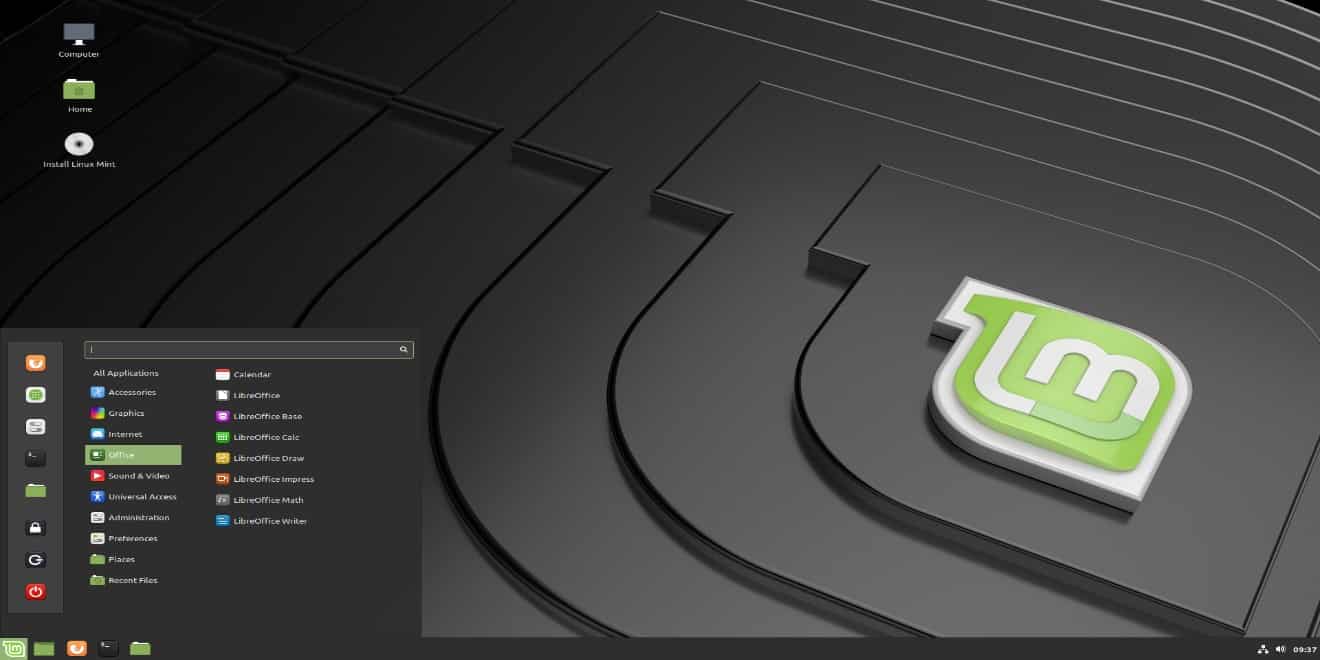 Elementary OS
Professional creators and developers should use the Elementary OS. Another attractive Linux distribution is Elementary OS. It has a modern user interface that is similar to that of macOS.
OS 6 Odin is the most recent edition of Elementary OS, and it has a considerable user interface and functionality overhaul. With features like multitasking view, picture-in-picture, and do not disturb mode, this is a superb Linux distribution for a maker like me. This is the most widely used free and open-source operating system that is both secure and private. This Linux distribution is one of the most powerful and stable, making it an excellent operating system for software developers and system administrators.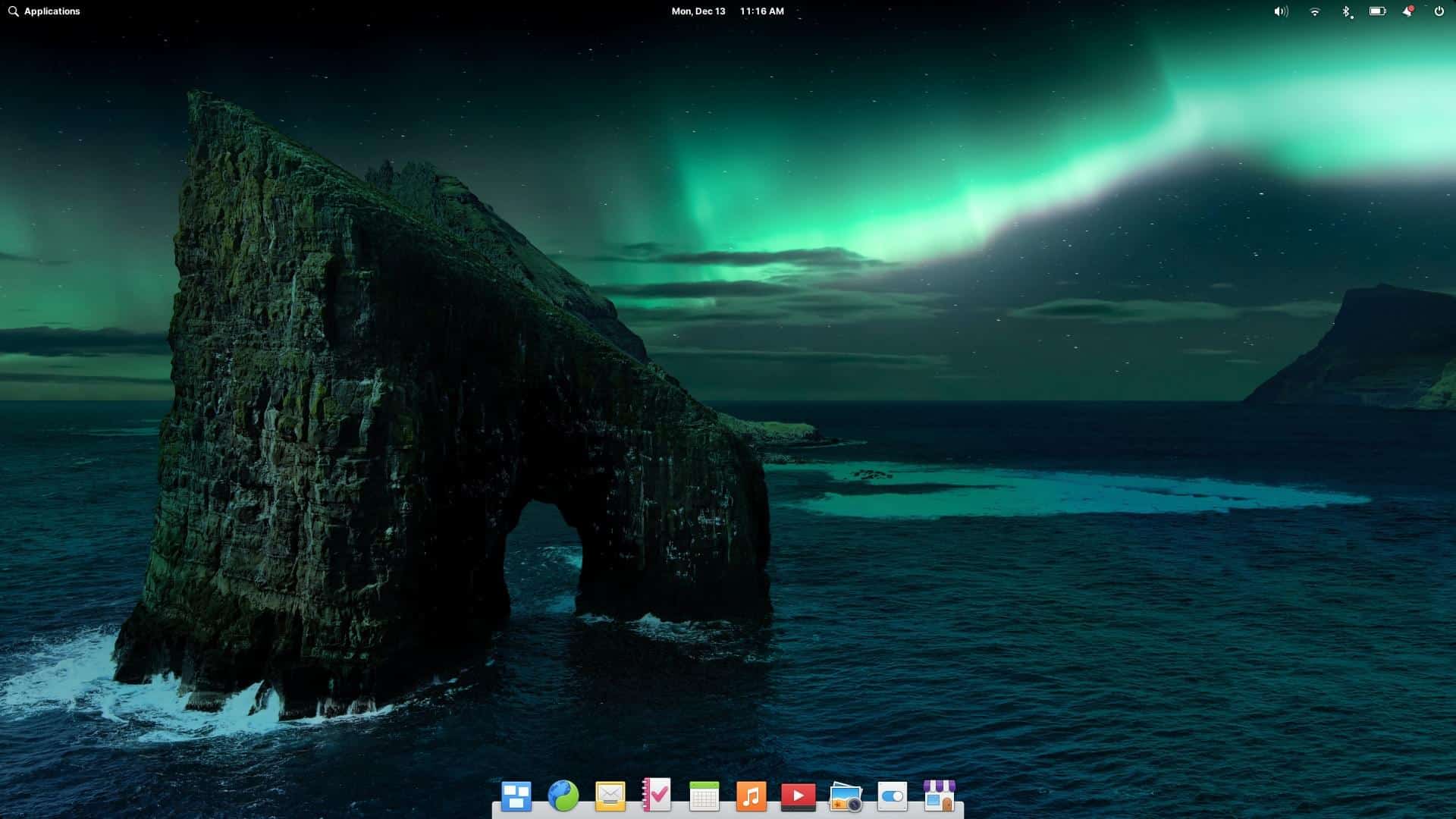 Zorin OS
Every user will benefit from Zorin OS. Another Ubuntu-based Linux distribution on this list is Zorin OS. It is one of the most up-to-date and attractive operating systems available. When the project began in 2008, the developers' primary aim was to create a user-friendly Linux-based operating system.
Zorin OS is available in three variants for download and installation: Pro, Core, and Lite. Premium desktop layouts for prominent operating system platforms such as macOS, Windows 11 and classic, and Ubuntu are included in the Pro edition. The Pro edition must be purchased, but the other two can be downloaded for free. Professional users should choose the Pro edition, which includes a professional-grade creative suite of programs as well as powerful productivity software.
Deepin
Deepin is a Linux distribution based on Debian and features the Deepin desktop environment. It is a very useful desktop operating system that is both stable and attractive. Deepin Technology Co. Ltd. created and released it.
Deepin is pre-installed with its included programs, which you will find useful in everyday use. Deepin 20.2.4 is the most recent version, and it has a very nice and modern user interface. It is an excellent Linux distribution for all types of users.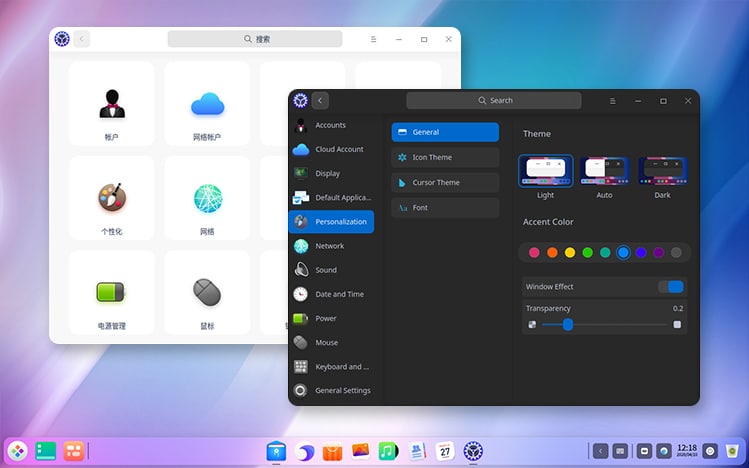 Conclusion
So, the seven greatest Linux distributions to try in 2022 are available in this article. Many additional Linux distributions are also available, but each one on this list is dependable and capable of meeting the needs of every user. Hence, you can easily find the best Linux distros in this article.
Karim Buzdar holds a degree in telecommunication engineering and holds several sysadmin certifications including CCNA RS, SCP, and ACE. As an IT engineer and technical author, he writes for various websites.