Google chrome extensions or add-ons improve your browsing experience by adding extra supportive functionalities. However, all browser extensions can drain your system's memory; create bloated data on your PC. Most of google chrome extensions keep your browsing data and these tools can compromise your browser's privacy. Some third-party website extensions can produce malware for your system. Due to these causes, it is important to remove immediately those extensions from your chrome browser.
This article will describe how to remove extensions from google chrome that are useless for you.
Steps to remove extensions from Google Chrome
By doing a few clicks you can easily remove an extension from your Chrome browser. Therefore, to remove an extension from google chrome perform the following steps:
To access all extensions, right-click on the three-dots icon that you can see at the right corner in Chrome.
Select the More Tools from the displaying list and further click on the Extensions.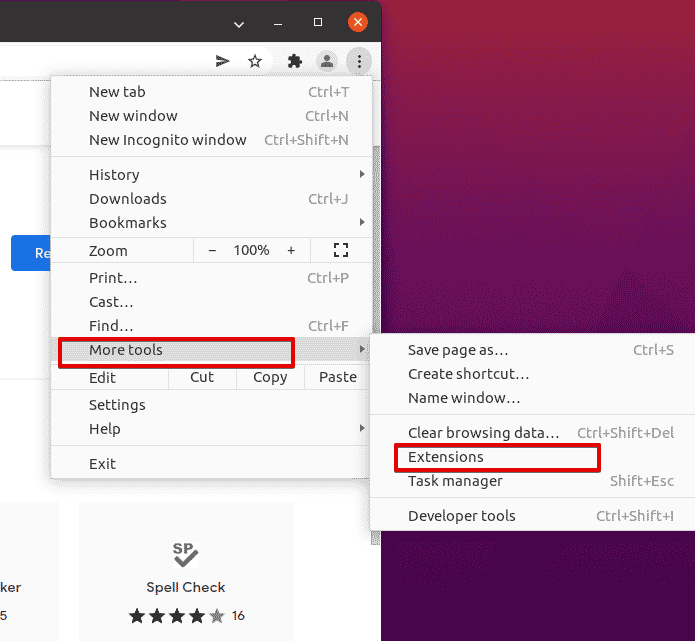 To directly access all Chrome's extensions, type URL address chrome://extensions in the address bar.
Now, all extensions are visible in your chrome browser. Find the extension that you want to delete or remove or from your Google Chrome. Here, you will see three options: Toggle slide bar, Remove, and Details.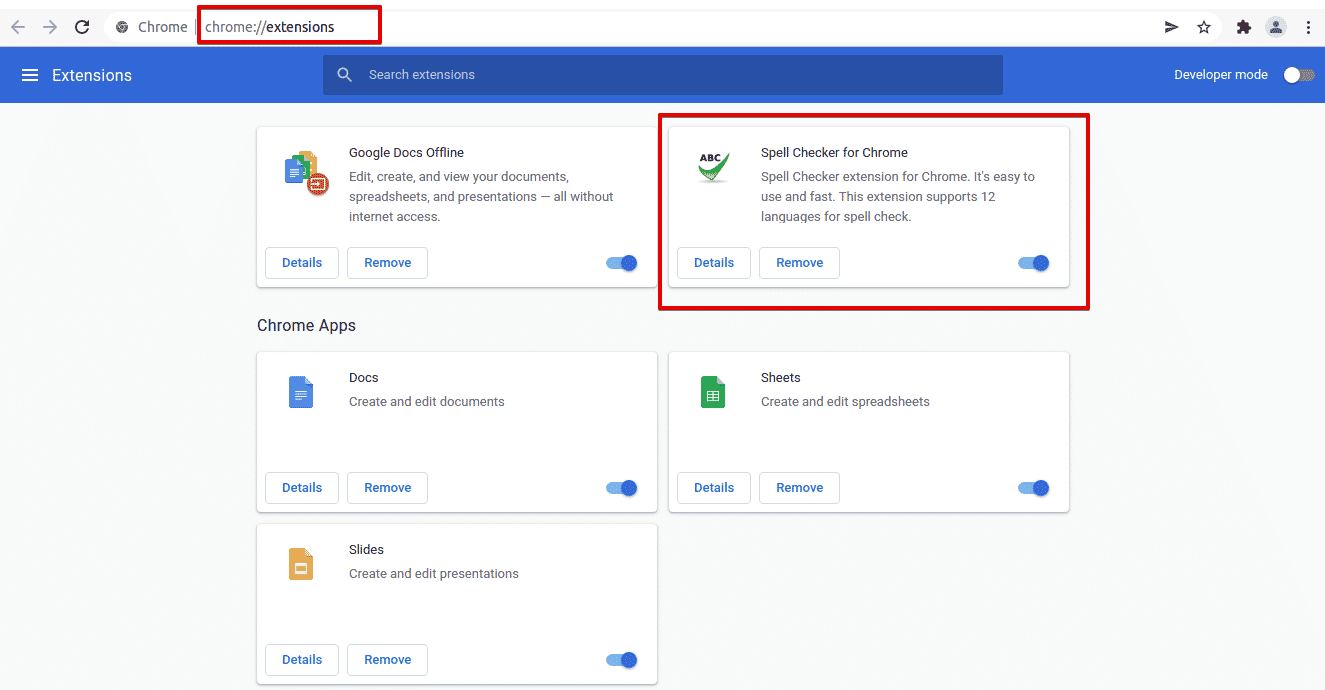 If you want to enable or disable use the Toggle slide bar. Now, click on the Remove button to remove an extension from chrome. After doing this, the extension will be uninstalled from your chrome browser.
One thing is important to note that when you uninstall an extension from your browser this will show the immediate effects. You do not need to restart your browser. These add-on changes will also apply to the devices that are synchronized with your system.
We demonstrated the removal procedure of an extension from Google Chrome. The above steps are so simple. So that, you can now easily remove useless extensions from your browser.
Karim Buzdar holds a degree in telecommunication engineering and holds several sysadmin certifications including CCNA RS, SCP, and ACE. As an IT engineer and technical author, he writes for various websites.