Unlike the blockbusters of yesteryear, we are lucky enough to get our entertainment delivered to the convenience of our living rooms in a matter of clicks. Netflix began as a movie rental service over mail, but it has now evolved into a behemoth of a media platform where you can watch anything to your heart's desire. Netflix has a gigantic catalog to browse through, from all over the world. Though there is no native application for Netflix available on Ubuntu 20.04, in this guide we will discuss how you can watch your favorite movies and TV shows on Ubuntu.
Through the web browser
If you don't want to meddle with the terminal and want an easy way to use Netflix, you can simply use its web-based application. Whether you're using the built-in Firefox or if you've installed Chromium, you can navigate to: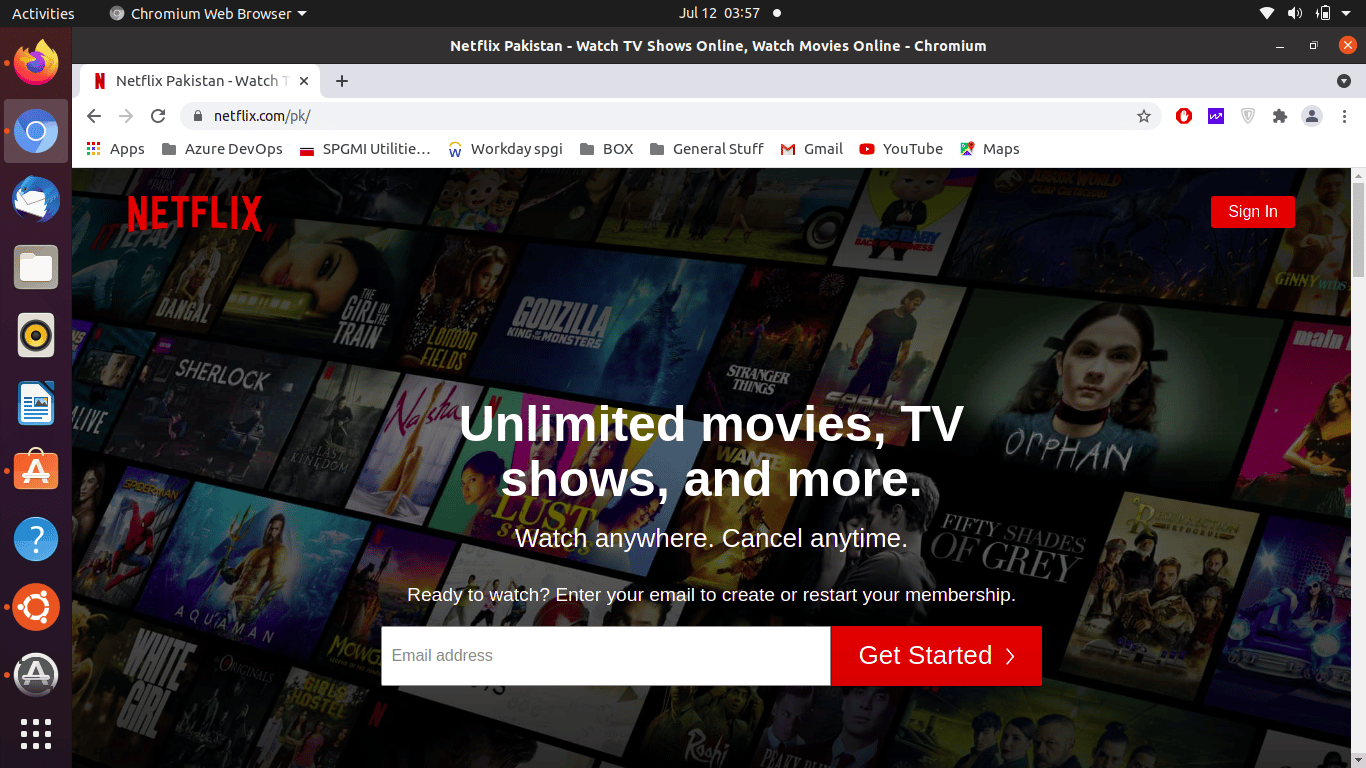 Sign in using your login credentials and get the party started.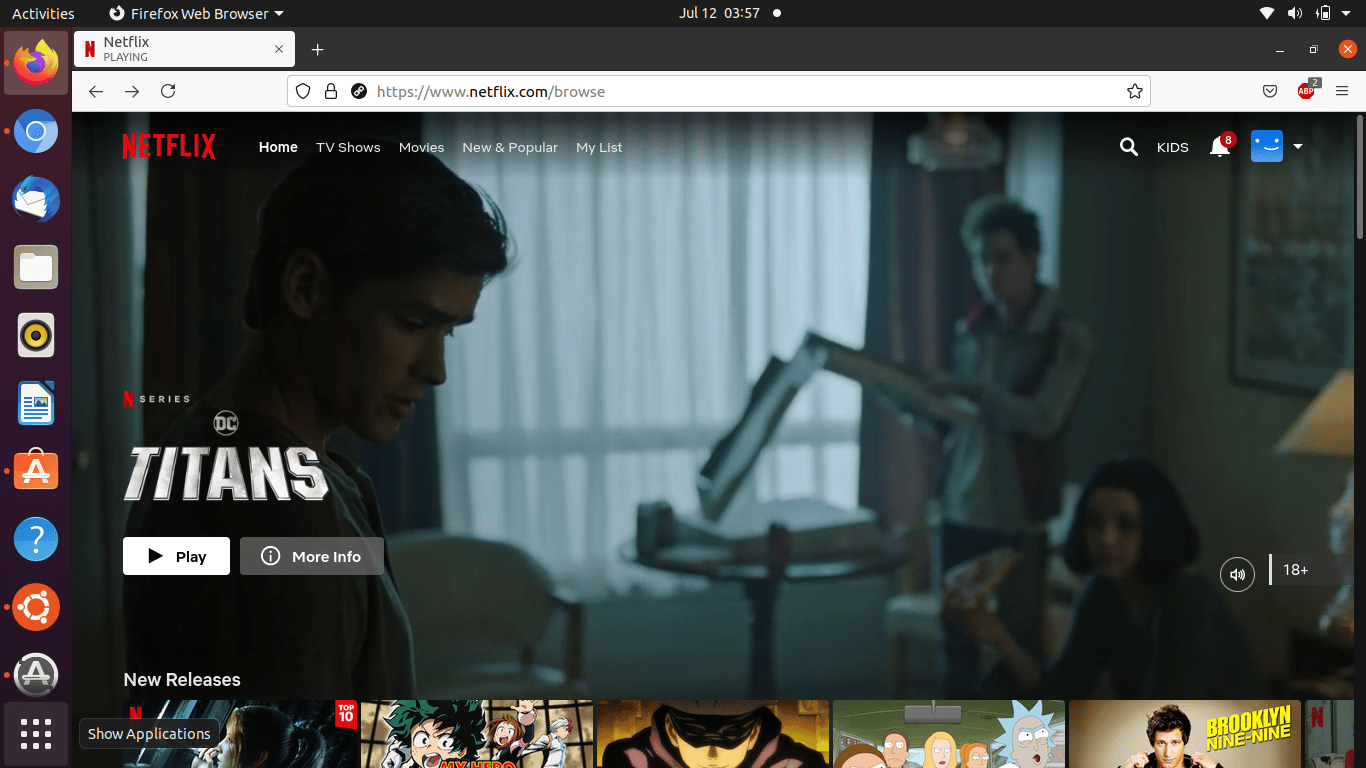 If you are accessing Netflix for the first time on Firefox, you will be prompted to enable DRM, under the bookmarks bar. It will show up like this:

You can just click on the "Enable DRM" button, and if the changes don't take effect immediately, you can simply restart the browser or your computer and everything will be in place for you to get started.
Through Personal Package Archives (discontinued)
Wine is a popular compatibility layer for Ubuntu, which allows users to run Windows applications on many Linux distros, including Ubuntu. Through a Personal Package Archive (PPA), one opensource contributor had made a patched Netflix application available for Ubuntu desktop.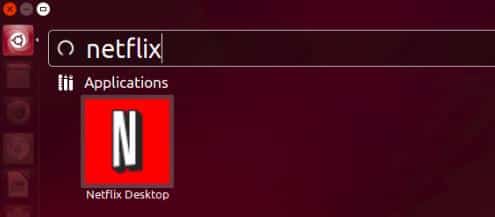 Source: itsfoss.com
Unfortunately, as of the writing of this guide, the project has been abandoned and you cannot download the PPA anymore.
You'll find a lot of articles on the Internet telling you to run the following commands in order to get the desktop application:
$sudo apt-add-repository ppa:ehoover/compholio
Through this command, you are referencing the PPA for Netflix.
$sudo apt-get update
Through this command you are updating your system, in order to resolve any dependency issues.
$sudo apt-get install netflix-desktop
Finally, through this command you are installing Netflix for desktop use.
If you try to run these commands today, you will not be able to get any results as the PPA doesn't exist anymore, and you will be prompted with errors.
I believe this desktop application project was abandoned when the Netflix application on Windows was migrated from an executable format to the Windows Store platform.
Conclusion
That sums up how you can enjoy your TV shows and Movies using Netflix on Ubuntu 20.04. I've conducted in-depth research on this topic using Ubuntu 20.04 LTS. If you find any discrepancies or if you get to know of any other way, please sound off in the comments section below to initiate a discussion.